Ohhhhh! I'm in BIG trouble now! You see,
Mindy
and I went to Eureka Springs for my birthday weekend. No, that's not why I'm in trouble. We had a wonderful time!
On Sunday, we went to Ozark, Missouri to visit Leola's. And I took a bunch of pictures inside the store. No, that's not why I'm in trouble either! Jan of
Summer Sundays
said I was welcome to take pictures.
No, you see the reason I'm in big trouble is because I am blogging the photos before
Mindy
has a chance to steal them from my Flickr and blog them herself! Ohhhhh,
NOW
you understand!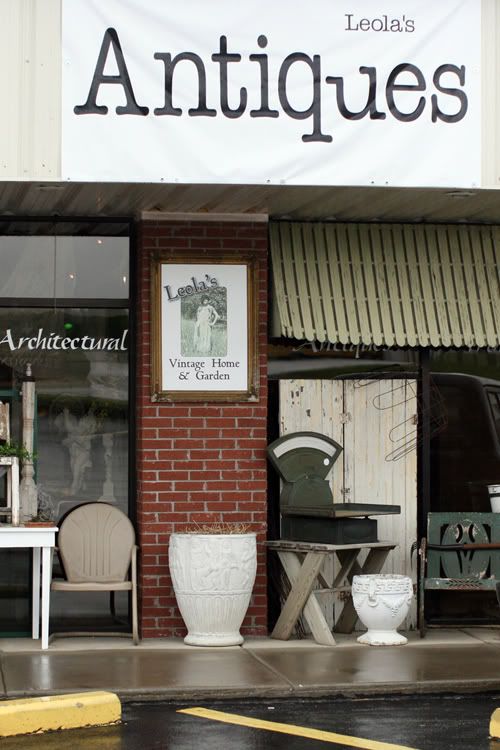 I shot the following at three different aperture settings. This one gave me the amount of DOF I was looking for...
Leola's is a photographer's dream! Some of the most beautifully arranged sets I've seen. Except for the first photo of Jan and Mindy, I shot all of these with my 50mm lens and without flash. What fun! I'm sorry, Mindy, but I just couldn't resist showing these off! Can you forgive me? Did I mention that I
LOVE
you?!
Isn't this one warm and "welcoming?"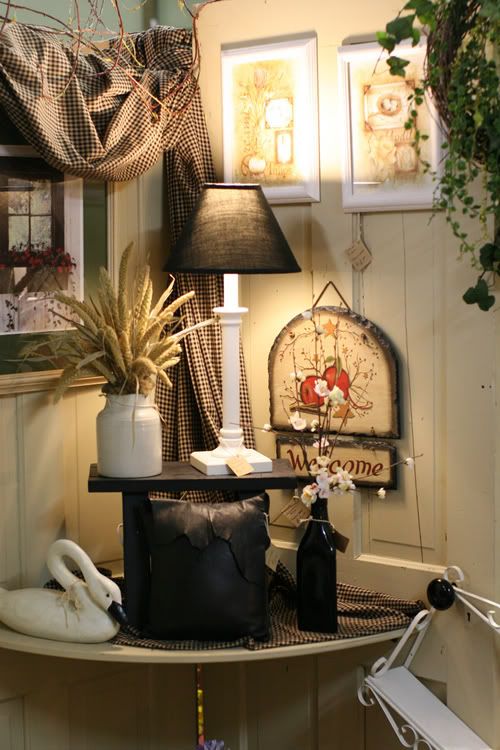 I love this porch-like display...
These flowers are for my sweetheart! My darling! The love of my life!
It looks like Mindy is saying, "Oh, you're in big trouble, mister!" Please put in a good word for me if you talk to her! Sweetheart, I love you! I really do!
I really like the colors and textures here...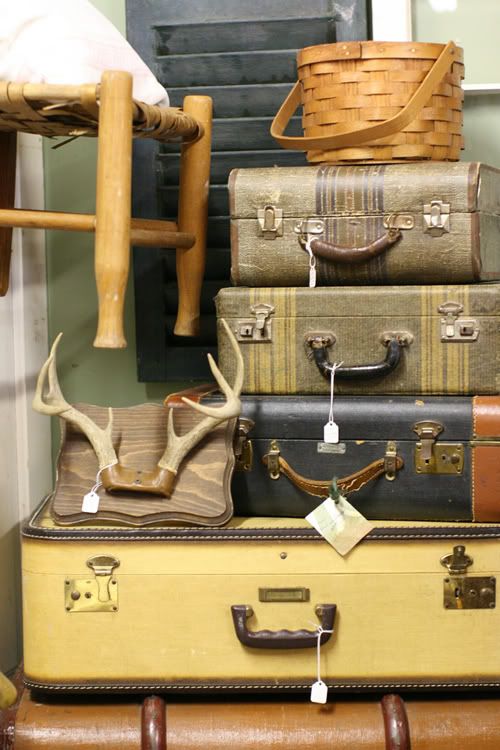 Mindy asked me to shoot these mirrors and brushes. I'm glad she did!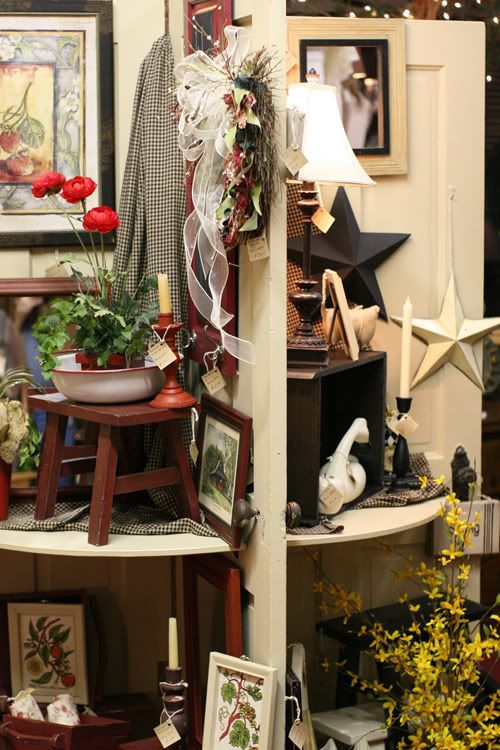 The roller skates bring back memories!
These flowers are for you too, baby! I love you so much!
Sometimes I don't even know why I shoot what I do. But this one works for me...
Mindy and I had a great time at Leola's! Jan is just as sweet and wonderful in person as she is on
her blog
! Everything is for sale, so if you see something you like, get in touch with her. And I know Mindy will forgive me... Right?!
Pray for me!