What is the camel tree you ask?
It's a tree that
Mindy
and I always see on our way to Warrenton. From a distance, it looks to us like a camel in silhouette. So we started calling it "the camel tree."
It's gotten to the point where it's become a sort of landmark for us. We actually look forward to seeing it each trip.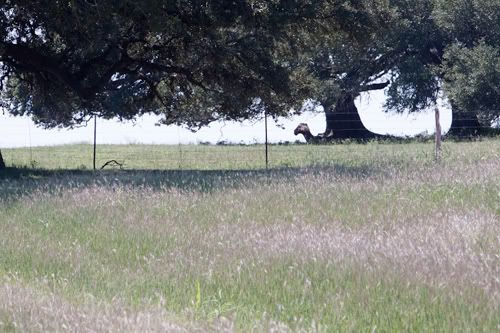 Do you see the "camel?" It's laying down in the shade of the big oak.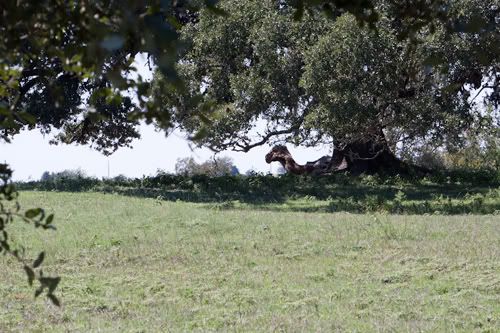 Of course, as you get closer, it starts to look a little more like a tree and a little less like a camel.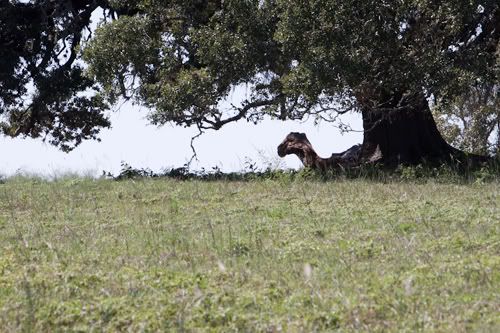 After seeing it so many times, we finally decided to pull over and take a few pictures.
And that, my friends, is the camel tree!