Future Home of Winnie and Tulula's, originally uploaded by Snakelover61.

Mindy and I took a run out to Athens to visit the new Winnie and Tulula's Antique Mall where she will have a space. It gave me the chance to take my new Canon 50D for a test drive.

I won't steal her thunder because she's REALLY excited about the new place. So be sure to visit her blog. I know she'll be posting lots of information in the near future. But I wanted to post up a couple pictures at least. Do you see the cool wall to the right of the door in the following photo? Somewhere along this general area will become Mindy's space.




I haven't even read the manual on my new camera yet. It behaves very similar to my 30D, but has some extra features that I haven't learned yet. I'm still a little lost, but I'm sure I'll pick it up with a little more use and some reading.

Behind the building there is some neat brick patterns and colors. It seemed like a nice backdrop for this portrait of my love.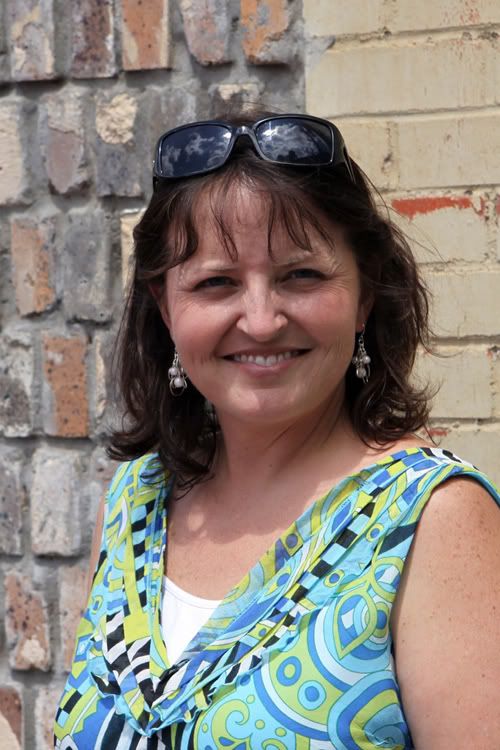 LATE EDIT: I didn't notice the cloud and sun reflection in her sunglasses until this afternoon. Thought it was kind of fun! The following photo may look "blown up," but it is actually a REDUCTION in the full resolution of my new 50D! I think I'm going to really like this camera!