I didn't take this picture, but it seems fitting...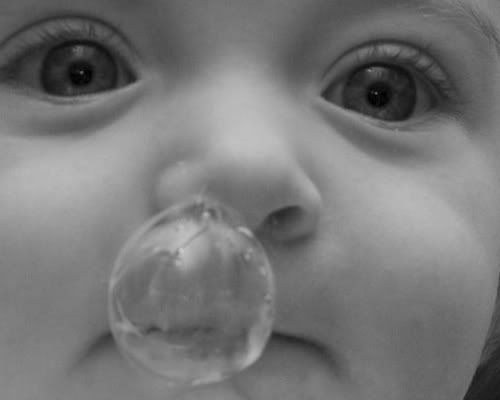 After reading FringeGirl's blog post this morning, I wanted to share this YouTube video with her. And YOU!
And if you think THAT was funny, you really must read FringeGirl's humorous post "
In Honor of Snot
." We can all use a good laugh on a Monday!